Luxury Cars


for Maximum
Satisfaction
With over 35 Years in business AAA Fort Wayne Connection Limousine & Chauffeured Transportation is a premier limousine and chauffeured vehicle service based out of Northern Indiana.
We value the time and quality of travel for each of our clients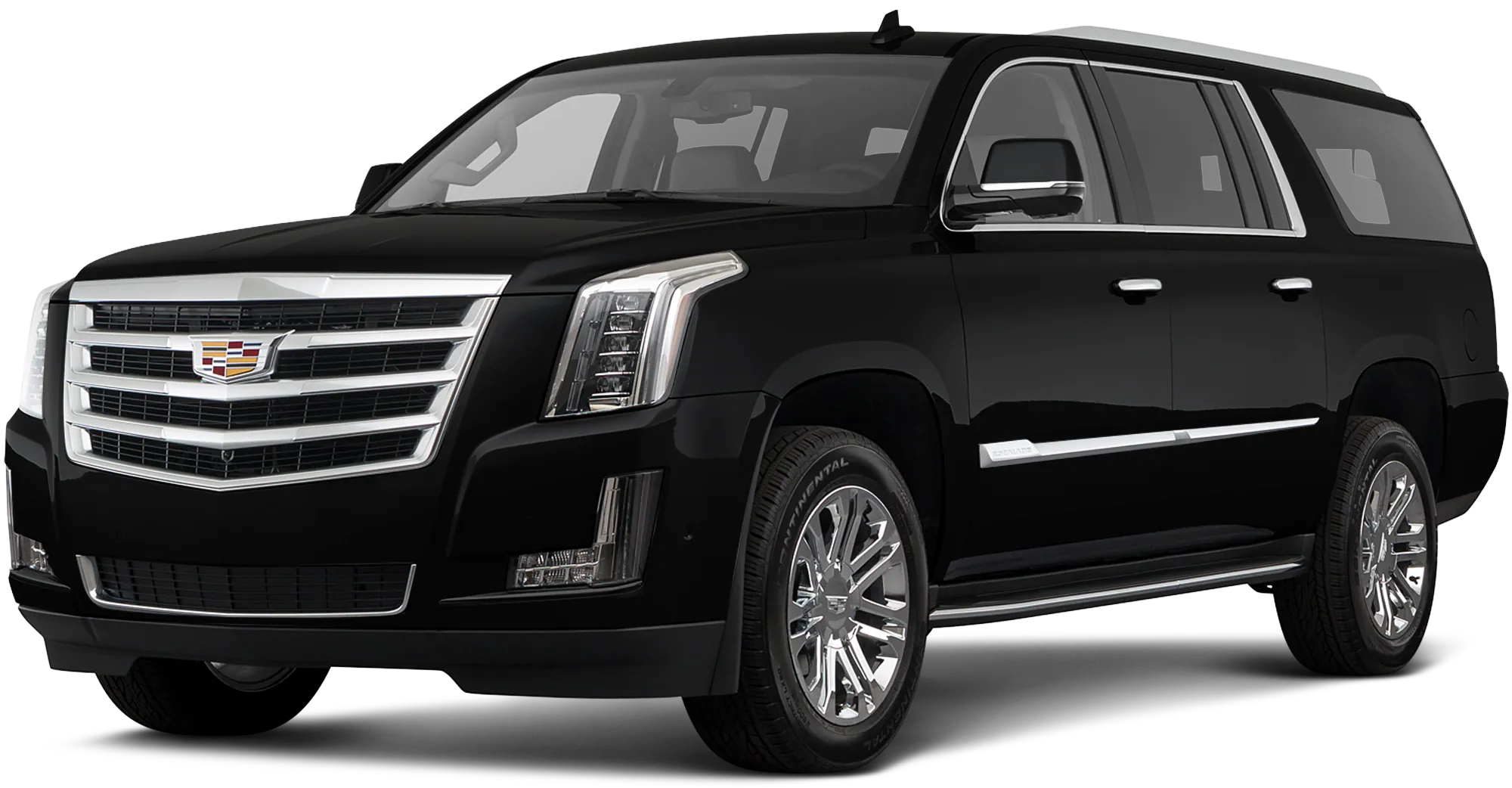 Contact Us

If you have any questions
We can help you with the timing and logistics of planning your ground transportation needs. Our limousine service is based out of Indiana with our corporate office in Syracuse, Indiana. We have vehicles at multiple locations in Fort Wayne and Northern Indiana, no vehicles are located at our corporate location it is just an office.
To the airport


with maximum comfort
We value the time and quality of travel for each of our clients